Yacht Voyage will participate in the yacht exhibition in Cannes


From September 9 till September 14, 2014 in Cannes the Cannes Yachting Festival 2014 exhibition – one of the most prestigious and expected events of Europe in the sphere of the sea industry will take place. Of course, Yacht Voyage team couldn't ignore action of such scale.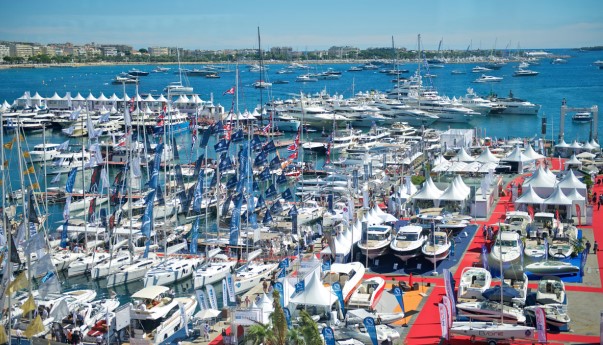 From us, as the official representative, the project manager will participate in an exhibition – Alexander Novikov whom you will be able to find at the Privilege Marine stand. Besides, this year we are going with pride to present two new boats from our partners: Privilege Serie 5 and Privilege 615 catamarans.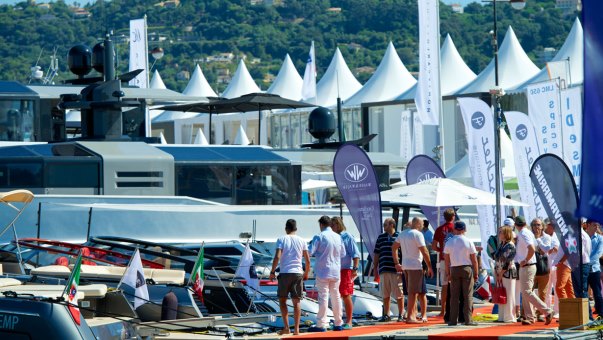 Everyone will be able to examine these legendary charter courts in details: to estimate the refined design of the case to feel comfortableness and a scope of salon, to learn all technical subtleties and nuances of these models to ask the interesting questions concerning their acquisition and many other things. Here you will be able to receive exhaustive information on our yacht bases, catamarans, services, and the forthcoming YachtVoyage Catamaran Cup 2014 regatta.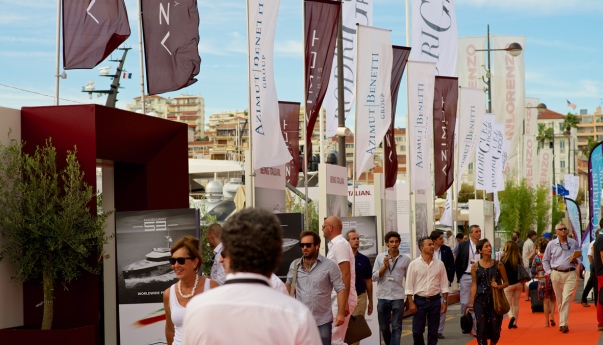 Organizers of an exhibition this year promise to show to the guests more than 550 motor and sailing courts among which many bright world premieres are expected. As the location of the exposition two ports of the French Riviera - Voeux Port and Port Pierre Canto were chosen, and also The palace of Festivals (Palais des Festivals) on the well-known Kruazet Embankment.




There is a wish to note that the yacht exhibition in Cannes brings together not the first year the most significant players of the sea industry, among which there are leading ship-building shipyards, the known charter companies, brokers, the companies on production of the equipment and accessories, designers, engineers, investors and many others.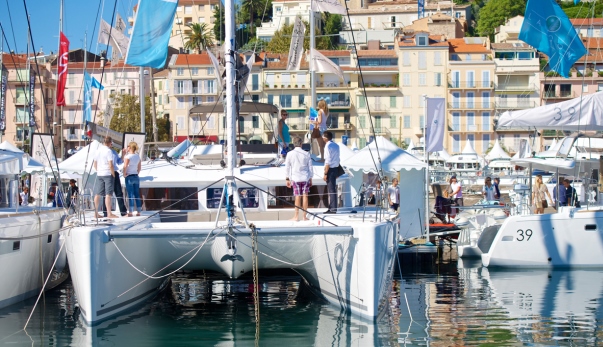 Cannes Yachting Festival 2014 is the excellent place where it is possible to admire the latest achievements of eminent shipbuilding companies to learn firsthand about actual tendencies of the yacht industry to get acquainted with interesting people, to find the partner or the client and just with advantage to spend time. We wait for you on Cannes Yachting Festival 2014!