"Ludmila" and "Marussia" Lagoon 450 type catamarans are received
Acceptance of extreme two Lagoon 450 on shipyard is complete. And now these fine sailing and motor catamarans to which appropriated the names "Ludmila" and "Marussia" make their way towards Spain for preparation to a charter season on Balearic Islands. There they will be available for yacht leasing.

On a photo: the first raising of a sail with a YachtVoyage logo, courts collecting, tenders testing before transition, the embankment in Bordeaux.
Click on a photo for viewing in a bigger size.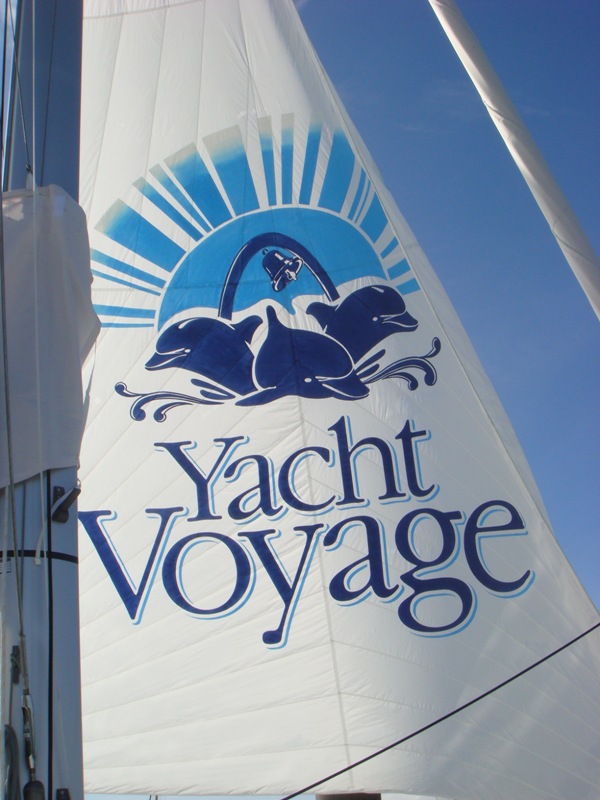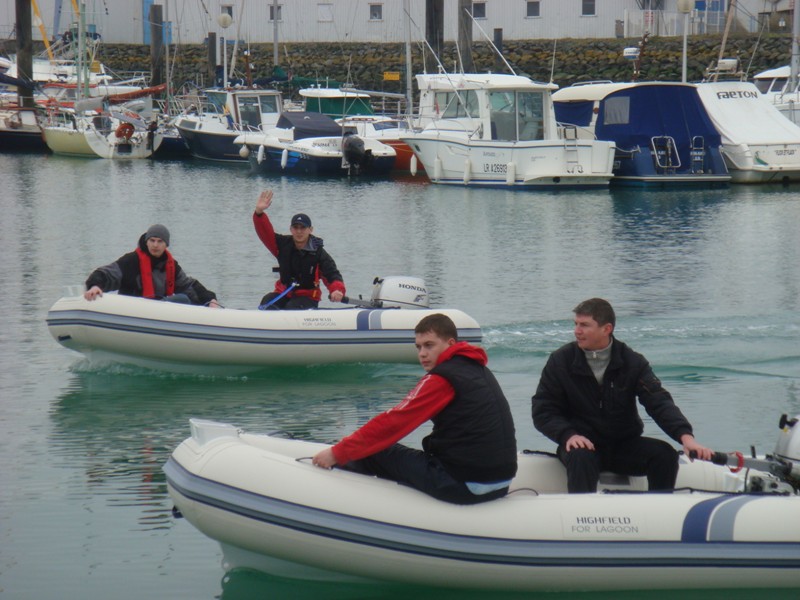 In more detail about Lagoon 450 catamarans...
In more detail about yacht charter on Balearics...