Travel under a sail is available for everyone
On June 9 our company together with the YachtRussia magazine known around the world and the company which is letting out the first guide of Russia held the presentation which is called "Travel under a sail available to everyone".




On a photo: Winners of a YachtVoyage lottery.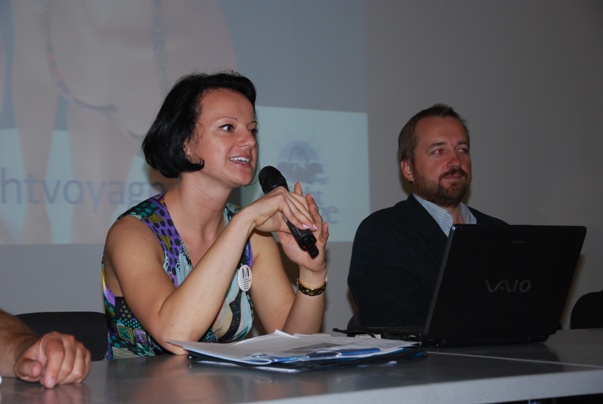 On a photo: representative of Yacht Voyage Company in Spain and Caribbean region Maria Litovko.

Within this action some tens guests were involved in fine travel round charter regions of the world thanks to the director of our company in Spain and the countries of the Caribbean region. You have the unique opportunity to plunge into the world of fascinating yachting in the best corners of Europe already now! Montenegro, Croatia. Spain – hurry, almost all catamarans are reserved during this season!

In more detail about our yachts...

In more detail about our directions...